Welcome! We're so happy to see you here. Ann-Marita's new album "Geography" is available now! Buy it on Bandcamp below!
Singer/songwriter Ann-Marita Garsed is an artist who transcends genres, borders, and generations. From a diverse background in four countries on three continents, the stories and experiences have been plentiful, and Ann-Marita fuses them all together in a sound that is rich with emotion, guts, honesty, and heart. She is a country crooner, a folk rocker, a viking warrior, a survivor, but above all; a storyteller.
Watch the 2020-style music video for "The Ragged End of Your Rope"!
Stream "The Ragged End of Your Rope" on Spotify!
Music video for "Easy Enough"!
Stream "Easy Enough" on Spotify!
Stream "The Purple Ribbon Sessions" on Spotify!
"A gorgeous new album from Ann-Marita brings a refreshing and still classic Americana undertone that comes with passionately performed vocals and vivid stories told as the album unravels." Recording Artists Guild Digital Magazine, August 2022.
"...an unapologetic, authentic, ferocious talent." Broadway director Will Nunziata.
"...this is a real woman here, a Viking warrior singing the real woman blues, a soulful mix of sunny West Coast country rock and grass roots folk (with just a hint of Nordic naughtiness) that recalls life in all its messy glory; songs of love and family and friendship and perseverance and heartbreak." Kevin Burton Smith, Butler's Coffee Music Guy/music booker.
"From Ann-Marita's lips comes a voice that is not just a voice - it is a musical instrument." Deborah Minter, Country Music Capital News.
"...the song "Karoline with a K" is a piece of deeply moving country music storytelling about the Norwegian migration to the U.S. And the song "New Plan" is straight-up brilliant country rock." Magnus Eriksson, Rootsy.nu.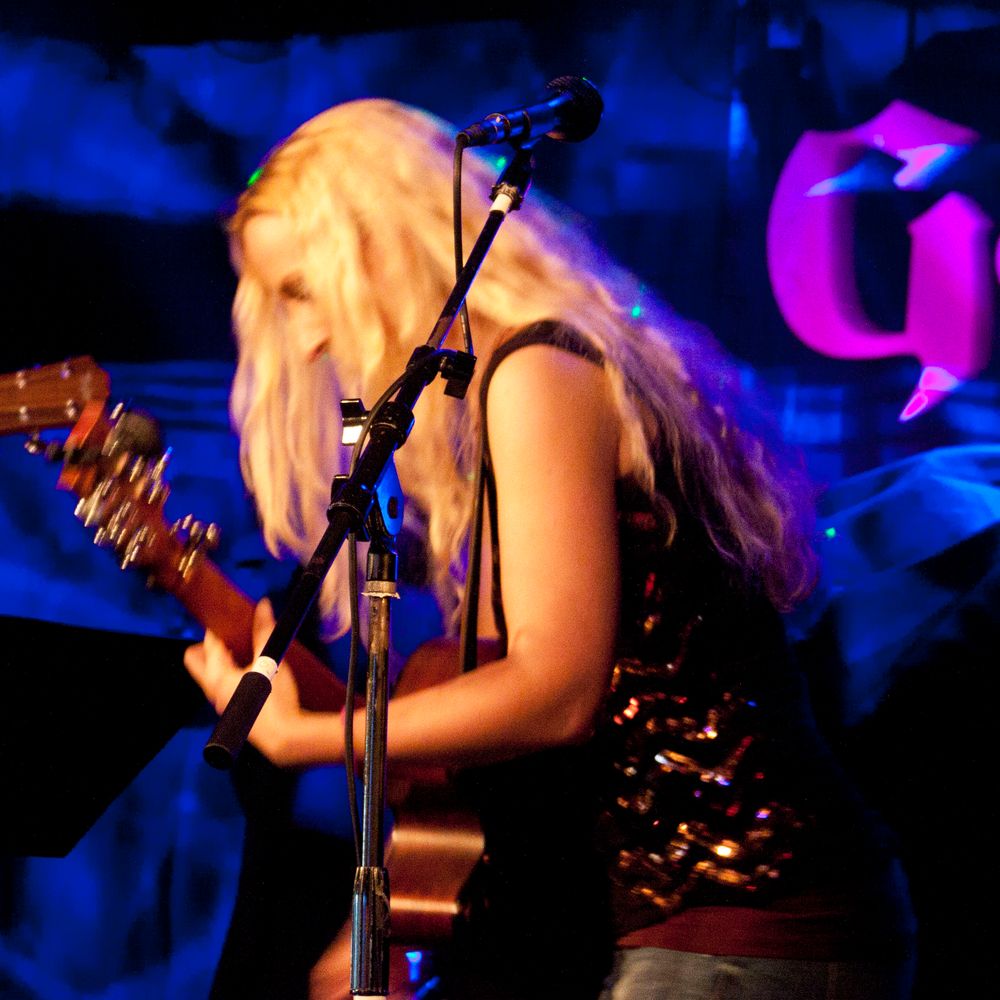 Virtual Tip Jar
If you like what Ann-Marita does and you want to donate a few dollars/kronor/Euros to help fund her current projects, just click here! And wow, thank you! You're awesome!
Enter the amount you wish to donate