Home
COUNTRY/FOLK STORYTELLING FROM THREE CORNERS OF THE WORLD

"Sounds cliché, but it's true, all I've got's a suitcase, my guitar and my busted heart
As I retrace my steps back to where I left off... a lifetime ago"
Singer/songwriter Ann-Marita Garsed delivers yet another stunning mosaic of songs.

"The Purple Ribbon Sessions", available now!
"Intuition" (2007)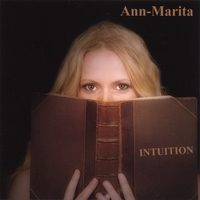 "Ann-Marita" (2004).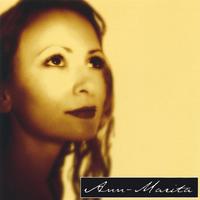 "...this is a real woman here, a Viking warrior singing the real woman blues, a soulful mix of sunny West Coast country rock and grass roots folk (with just a hint of Nordic naughtiness) that recalls life in all its messy glory; songs of love and family and friendship and perseverance and heartbreak." Kevin Burton Smith, Butler's Coffee Music Guy/music booker.
"From Ann-Marita's lips comes a voice that is not just a voice - it is a musical instrument." Deborah Minter, Country Music Capital News.
"...the song "Karoline with a K" is a piece of deeply moving country music storytelling about the Norwegian migration to the U.S. And the song "New Plan" is straight-up brilliant country rock." Magnus Eriksson, Rootsy.nu.